WHAT IS YOUR STYLE?
Determining your personal style can be key to helping you make selections for your home. While it is not necessary to be just one style, finding yours may help to narrow down your options to achieve a desired look and feel.
There are many…MANY interior design styles but we are going to nail down what we believe are the most present in today's culture
MODERN
Modern design is a style that emerged in the early twentieth century and has deep Scandinavian roots. Modern design is characterized by clean lines, minimalism, and monochromatic color schemes.
Often confused with "contemporary", modern is actually considered its own style. The difference being that Contemporary is ever changing with current trends while Modern refers to a specific aesthetic. Modern style places emphasis on form following function. Spaces will be open, clear and simple. If you are not one for knick-knacks and prefer your space to be clean and clutter free, Modern may be your style!
TRADITIONAL
Western culture considers traditional interior design to have originated in 18th & 19th century Europe. In that time period you saw rich colors, ornate details and symmetry. Today traditional design is focused on creating warm, comfortable spaces. This style tends to be less about trends and more about longevity. In traditional style homes you will see lots of matching heavy furniture sets and symmetry in the placement of furniture to create the appearance that everything goes together. In these spaces the wood tones are warm and the walls are neutral.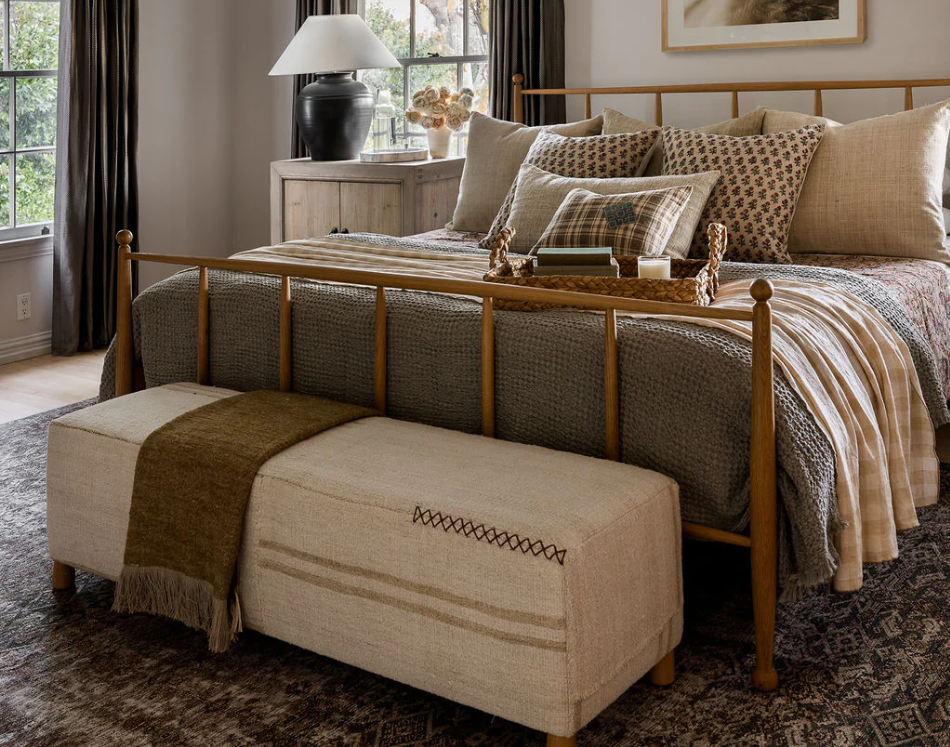 TRANSITIONAL
Transitional Design is the combination of Traditional and Modern. Transitional is all about a balance between the masculine modern elements and the more feminine traditional elements. This style will favor neutral color palettes with dark accent pieces. You will typically see clean lines and a minimalistic quality to the spaces while still maintaining its character. Comfort is a main focus of this style so furniture is more tailored for lounging vs being formal. Finishes are a combination of natural and industrial. Decorations are minimal and patterns are not overwhelming or loud.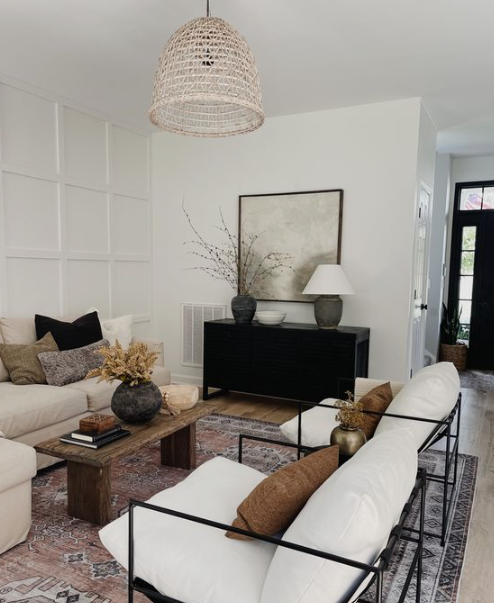 COASTAL/COTTAGE
Cottage and Coastal styles share similarities, so we have combined the two for this section. Coastal is mainly defined as incorporating the natural seaside elements throughout the space using color and texture. This style originated in oceanside areas mainly the northeastern states of the US. The coastal design is to create a peaceful elegant space inspired by the coastline lifestyle. Neutrals are key in achieving a coastal look. Both light and dark wood elements combined with soft linens and textured accents will help you get that beachy vibe. Typically, colors represented in the surf, sea and sky are your main palette, white, blue and tans.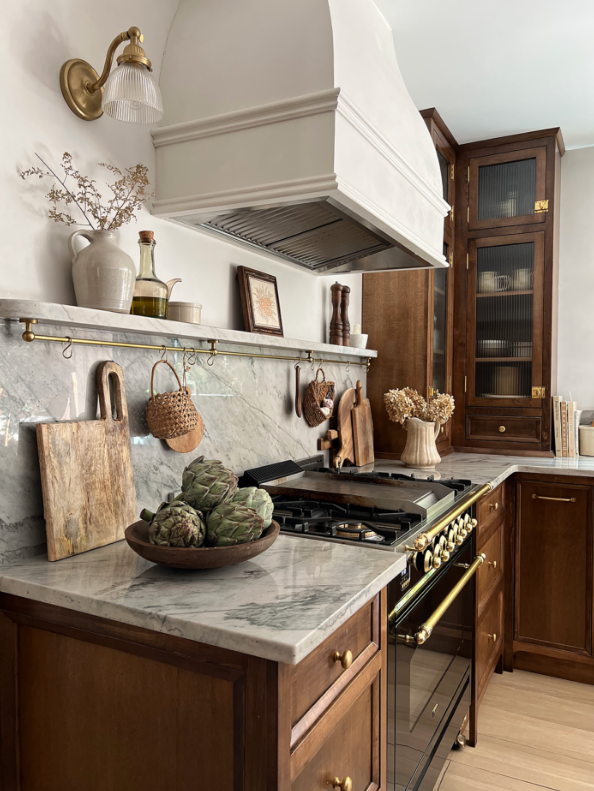 Cottage Design contains similar whimsical characteristics to coastal design and tends to be more playful than the typical farmhouse style. The cottage style is cozy. Think French antique with painted furniture, patterned throw pillows and vintage knick knacks. You will see soft pastels and natural materials such as weathered wood and river rock. Cottage embraces maximalism so you can openly display books, trinkets and collected items. Cottage also allows for the pairing of pattern with pattern and is commonplace to see mix matched furniture pieces.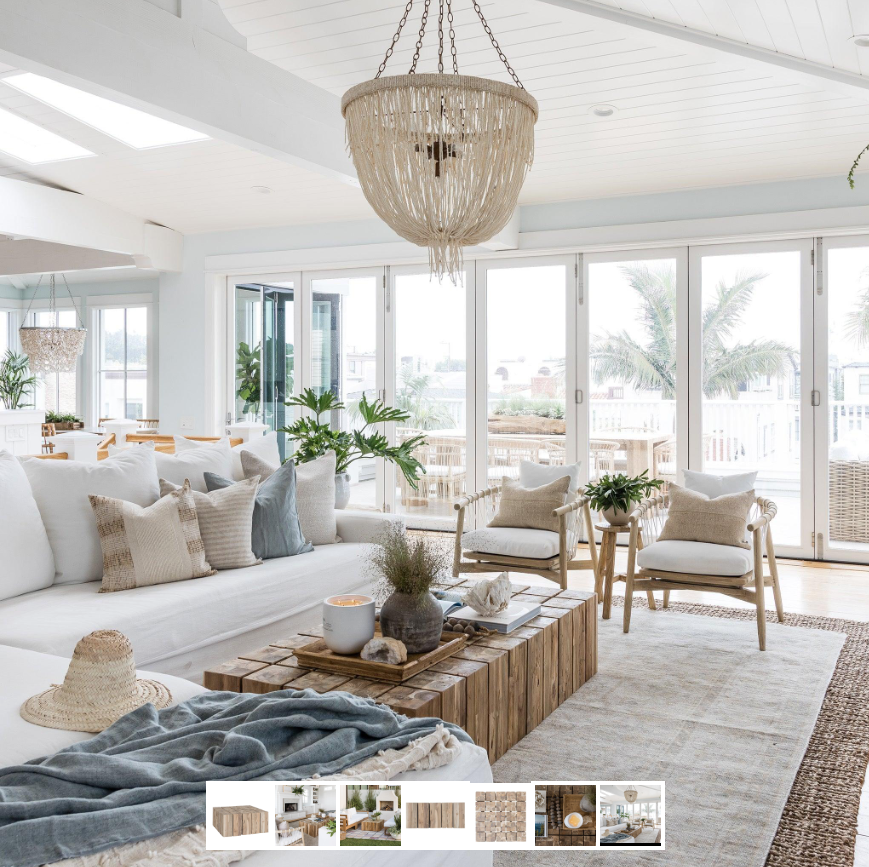 FARMHOUSE
The farmhouse style is the combination of practicality, simplicity and rustic charm. Farmhouse originated as just that, farmhouses. They were built out of necessity with available materials such as wood and stone. Because people built with what was available their furnishings were more simple than traditional furniture. They decorated with what was handy and useful in the home. Today the farmhouse look is obtained in a similar way by incorporating natural materials, minimal/simple furnishing and organic texture. You will typically see large comfortable furniture that is mismatched with intent. Everything is casual, comfy and warm with the focus of the home being the great room where the family can gather.