Designer Home Interiors is more than just a flooring specialty store. We are experts trained in Flooring and Design to help you find the perfect floor and room design for the way you live.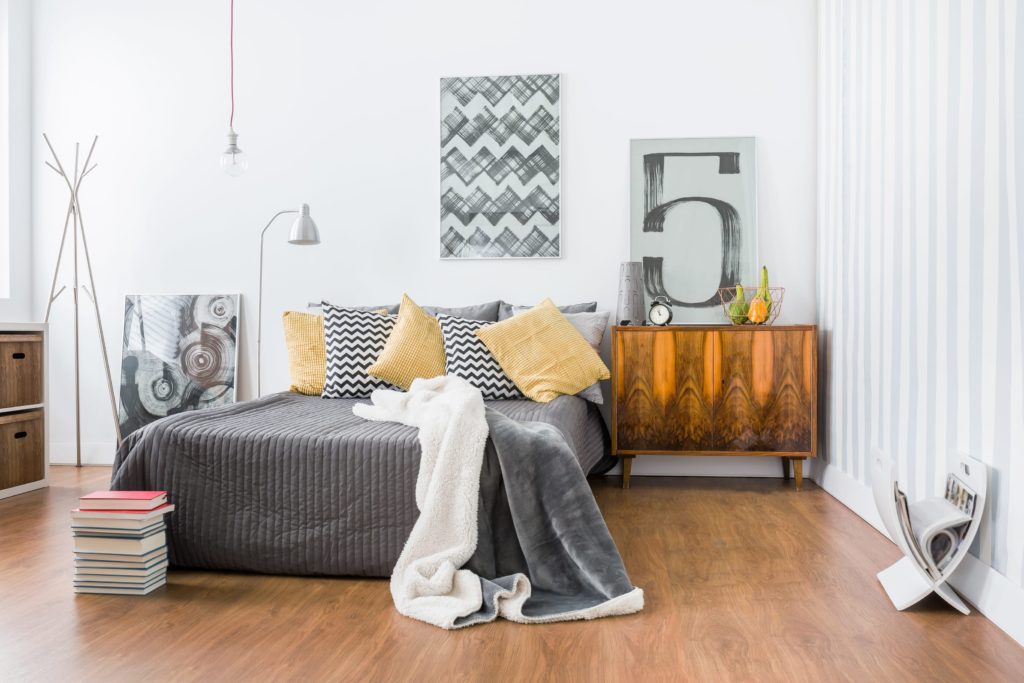 We offer straightforward information and can recommend the best products to fit the lifestyle of your family.
We buy direct from the manufacturers and keep our overhead low. Our satisfied customers and word of mouth advertising are a #1 source of business. This way we can offer great everyday values that beat the big guys.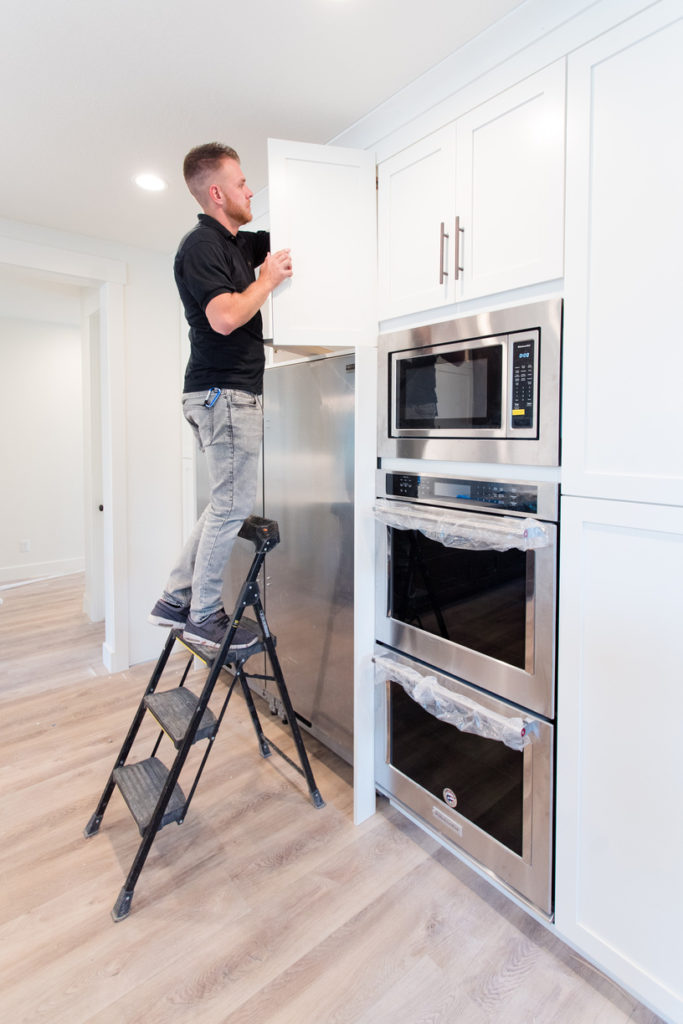 Our knowledgeable staff can help you with any questions throughout the process – even after the job is complete. Visit our online gallery and see for yourself what keeps us in business and going strong. Thank you for allowing us show you our work and we look forward to your business.