Increase The Beauty and value Of Your Home.
Hardwood floors are striking and make a nice visual impact in your home. In addition, with the new, harder aluminum oxide-enhanced polyurethane finishes they are easier to maintain than ever.
With hardwoods becoming more and more popular your choices are wider than ever, too. From traditional oak and maple floors to exotic hardwoods from Brazil and other countries to authentic Amish hand-scraped varieties, it's easy to find a great floor for your home.
Whether you have classic styling or a contemporary home, the right wood will finish off the look for you.
On top of all that, hardwoods are a smart investment for your home, as hardwoods are seen as an upgrade to the building. So when the time comes to sell your home, you get a good return on your beautiful investment.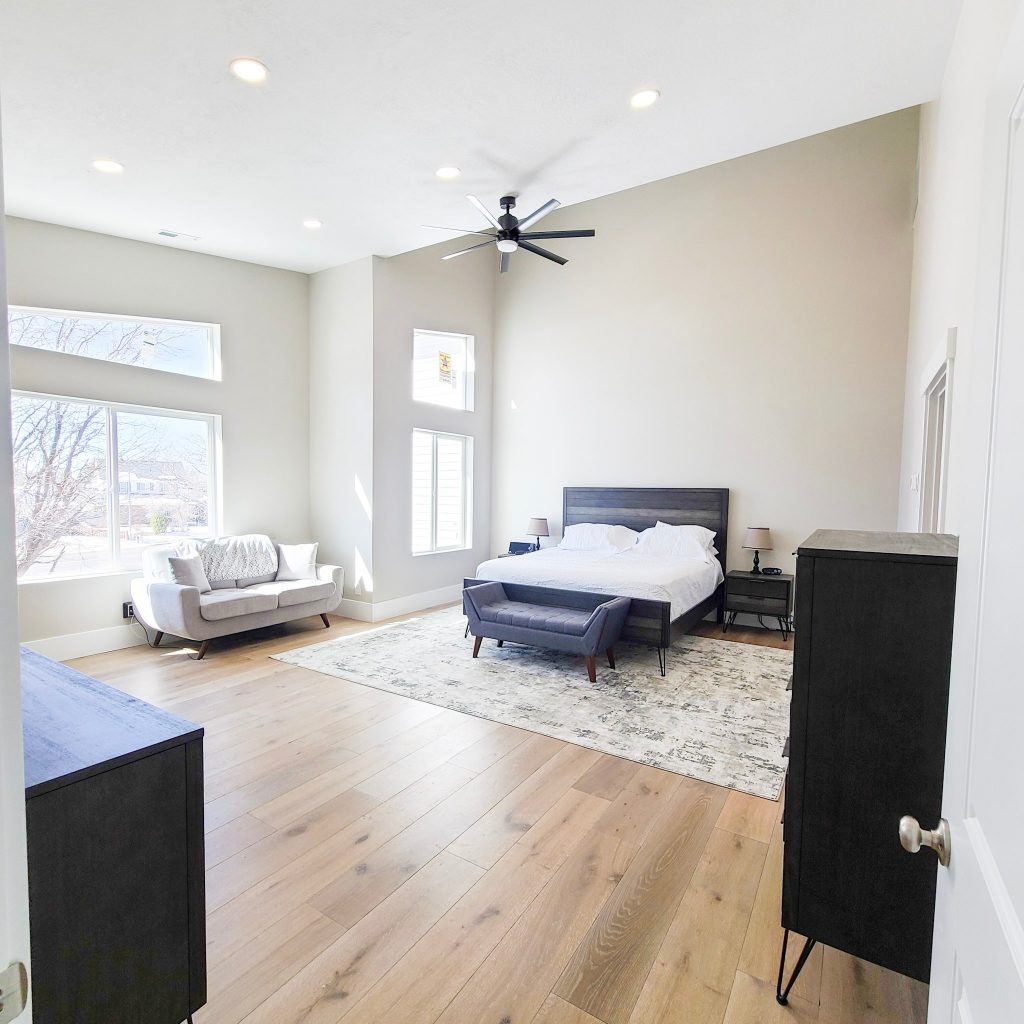 ---
Laminate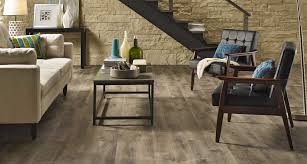 PERGO is the leader and most recognized consumer brand of laminate flooring.
We now offer PERGO Laminate. PERGO invented laminate flooring in 1977. The brand name PERGO has become synonymous with superior quality, high performance laminate flooring. Remember, not all laminate floors are equal, so make sure you are getting genuine Pergo-the brand of laminate flooring.
---
The Classic Look Of Ceramic & Porcelain
Tile

.

Ceramic & porcelain tiles are the perfect choice for homeowners looking for a beautiful and durable tile floor or to bring character to your walls in your kitchen or bath.

We offer a wide selection of residential floor tile in a multitude of designer coordinated styles and colors, along with decorative tiles for customized borders. You can choose large formats, add decorative inserts, or select a unique floor patterns to set your floor apart from anyone else's. When it comes to ceramics, you can be as creative as you want and still get a classic look.

Tile is a classic look that is considered a smart investment in your home. With so many unique colors and options for accents and installation, each tile floor is truly a one-of-a-kind and perfect to make your home truly distinctive.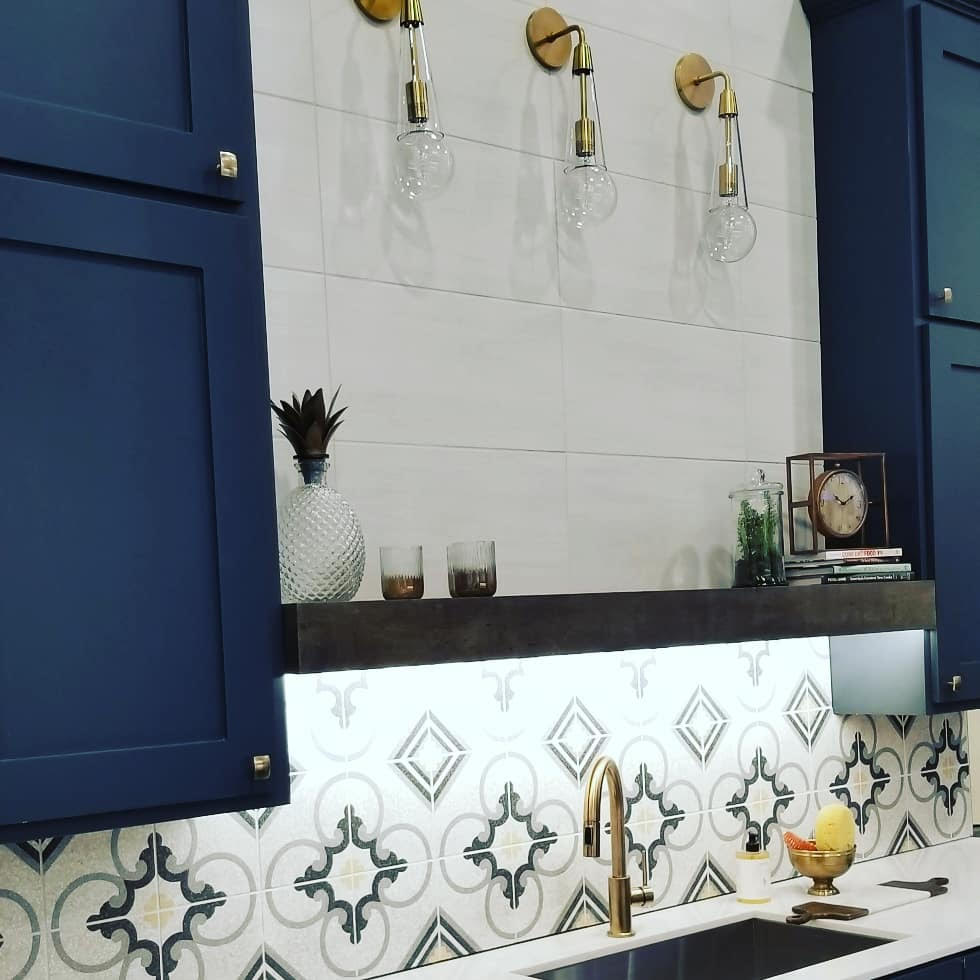 Vinyl

: New & Improved.
Sheet Vinyl
Today's vinyl floor coverings are stain and tear resistant, highly water resistant and are all easy to clean no-wax surfaces. Additionally, the colors and styles range from the classic to the contemporary, and all have patterns built in to help keep everyday dust and dirt from being such an eyesore. Warmer and less expensive than ceramic tile, vinyl is a great solution for active families.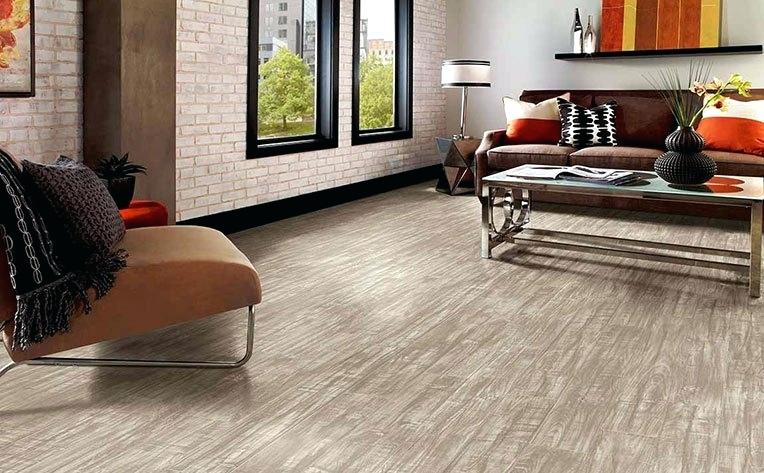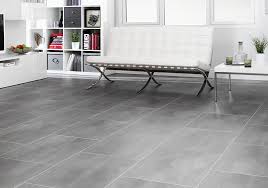 Luxury Vinyl Tile & Hardwood Look Planks
The words "luxury" and "vinyl tile" didn't used to go together, but now they truly can.
Products such as Congoleum DuraCeramic and Mannington Adura allow homeowners to put in upgraded products that look and feel like ceramic without all the cost or the hardness. Designed to mirror natural stone, they are a fantastic option for people who want a more realistic look.
Interested in the functionality and look of a vinyl floor? Our design consultants can help you find the right look for your home.
We Know
Carpet

Like Nobody Else.

While we love to install all types of floors, carpeting continues to be the most popular choice in the industry. We have thousands of styles, colors and constructions to choose from. Sound intimidating? Trust us to simplify matters for you.

Our design consultants can help you choose just the right material for your home. Whether it is a high-traffic area, a formal area, or private spaces that require a soft touch, we'll find the right product and colors at the right price. And even if you choose not to come to our showroom, we can bring you plenty of samples to view, feel and test out in your own home. We've built our business on making the process easy for our customers, including our "all questions answered" free shop-at-home appointments.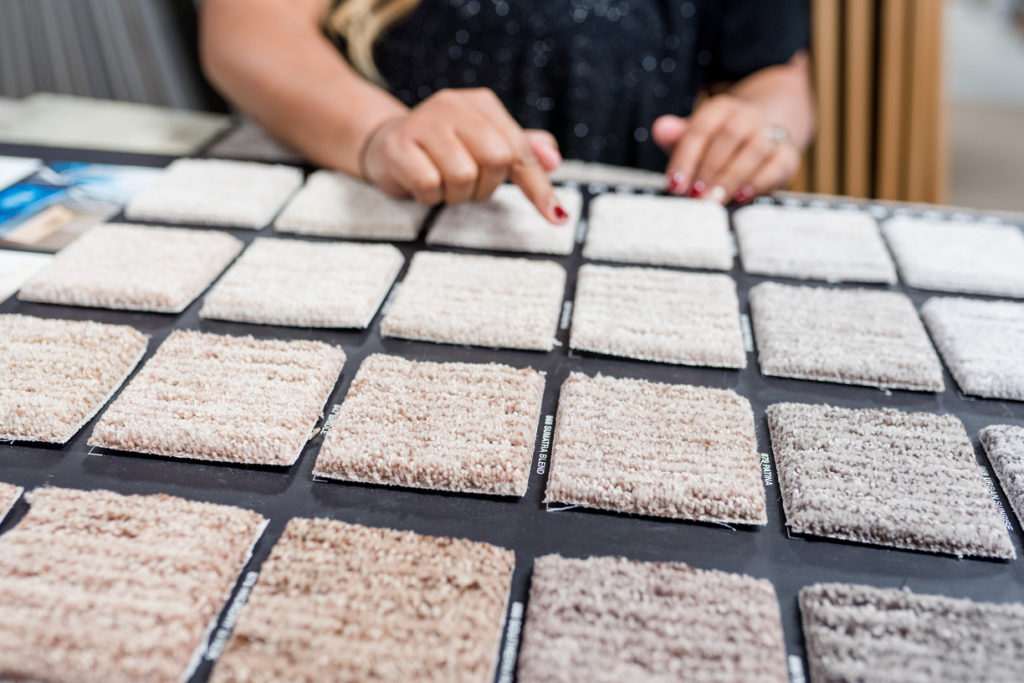 Cabinets & Countertops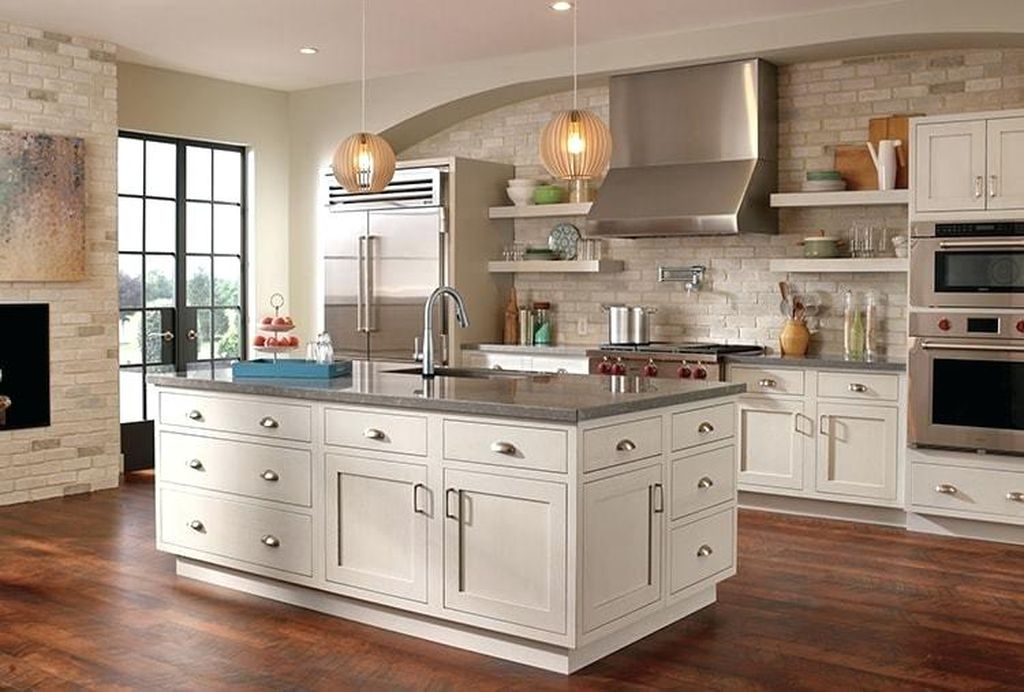 Cabinetry is a very important decision in the building or remodeling process.
If you haven't shopped for cabinets lately it can be very overwhelming with all of the design and finish options available since you typically don't plan to replace your cabinets! We have taken the guesswork out of giving you the basics you need to know before shopping.
Cabinets are so important because they keep you organized and they are a major design element in a room. With today's technology, there are endless finish options and organizational options giving you the opportunity to get a product that fits your style and personality exactly- budget permitting, of course.
Window Coverings

: Blinds, Shutters, Roller Shades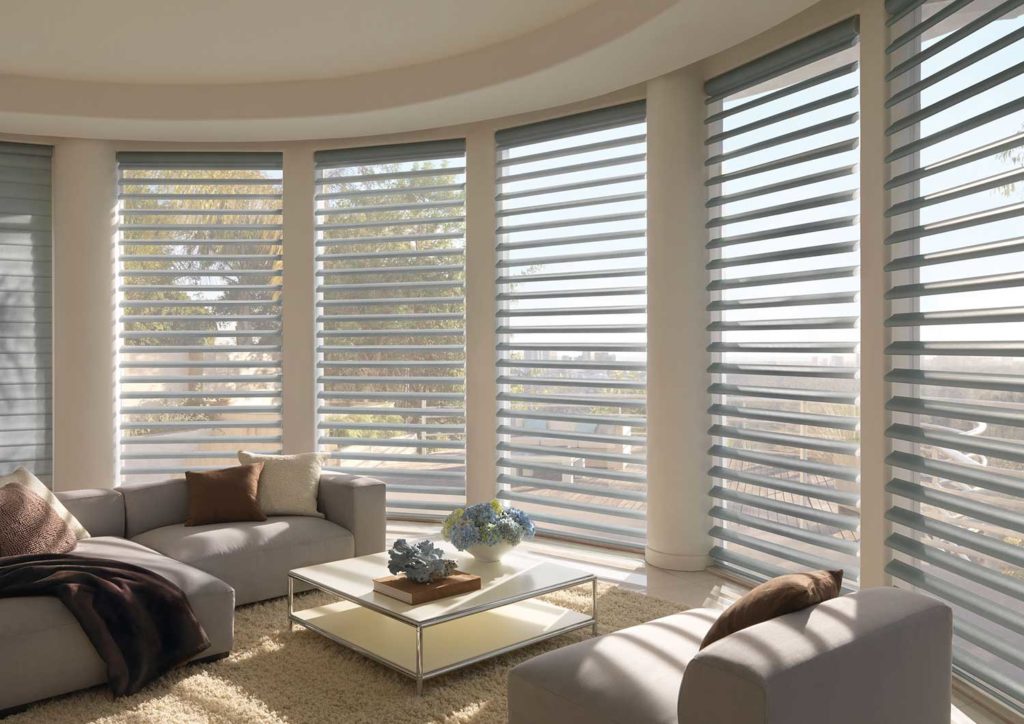 Window coverings bring a combination of functionality and sense of style to every room in a home.
A successful window covering creates the desired visual setting while fulfilling the room's practical needs at the same time. Over the years, window fashions have developed into an art form. Today, there are multiple opportunities to further enhance a home's decorating scheme, as well as accommodating your lifestyle with the window coverings available. There is a window covering solution for every room in the home and every budget. We have a selection of Blinds, Shutters, and Roller Shades. We would love to help you select the best option! One of our top brands we work with is Graber Blinds & Shutters. Come in to our store to view our samples.
RUGS
Rug Ordering Options from Surya & Loloi