Designer Home Interiors is more than just a flooring specialty store. We are experts trained in Flooring and Design.
We offer quality products at affordable prices that includes more than just flooring.
We have cabinets, counter tops and even window covering selections to choose from. We are family owned and have been in business since 2007.
OUR STAFF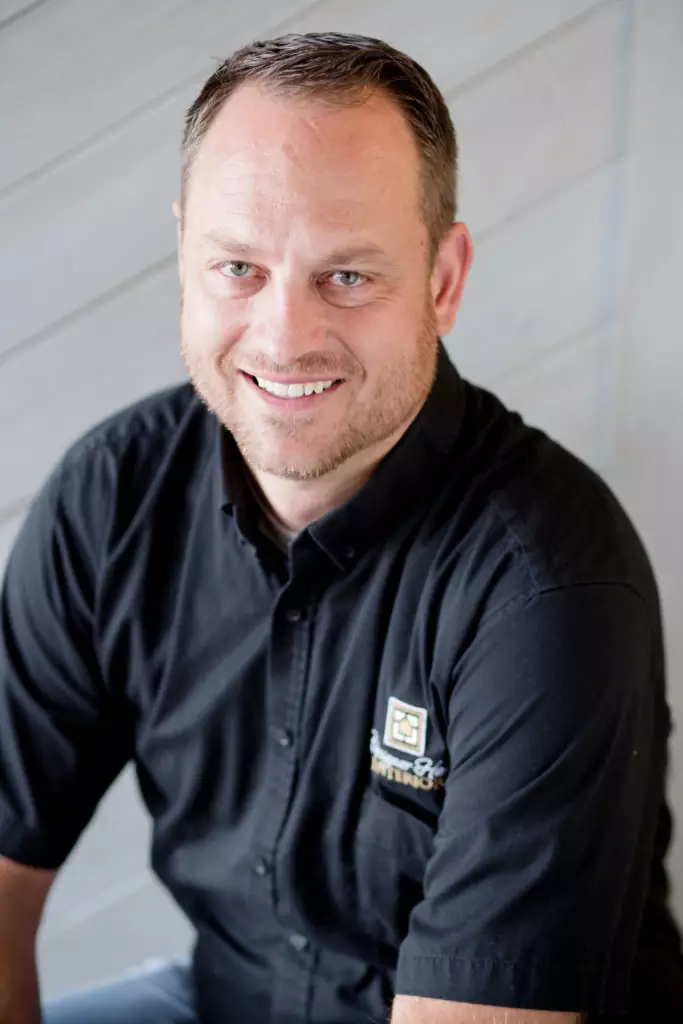 We Appreciate Our Customers