COLOR
Bye Bye Gray!
Say hello to warmer tones and color again. Minimalism is taking a back seat as warm woods and muted neutrals take the stage. You can expect to see less gray and white walls and instead more organic color. Natural colors are here to stay but don't count bold colors out just yet! Rich reds, jewel tones and softer shades of bolder colors are also in the lineup.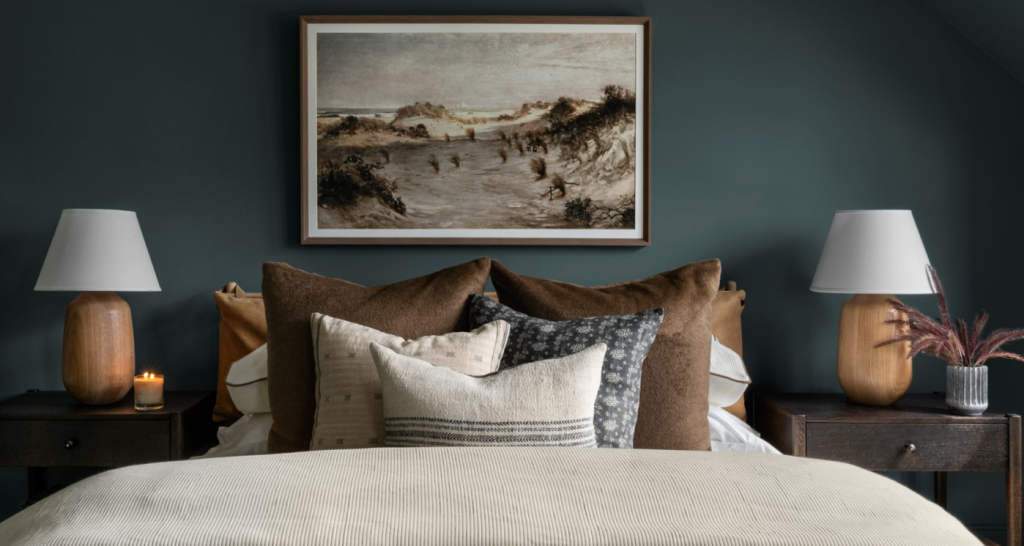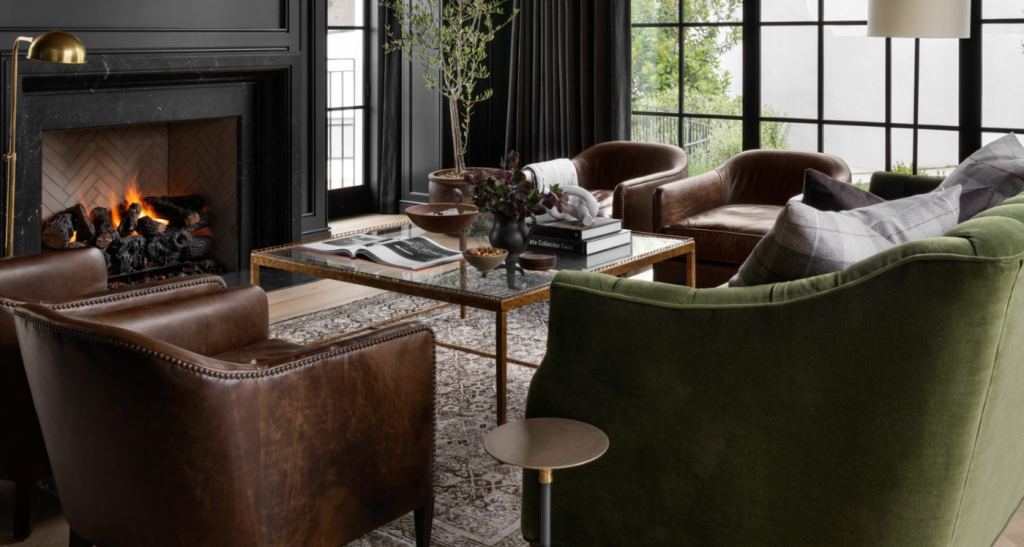 TEXTURE
Texture, texture, texture.
According to this year's trends, you can't have too much texture! You will see lots of plaster & limewashing on fireplaces, hood vents and accent walls. You will also see a lot of linen, wool and other organic textiles used on furniture and accents. Cabinets will display more texture through fluting detail and rich stains to expose wood grain.
PATTERN
The past few years' strong pattern has made a comeback and it's here to stay. Wallpaper and tile have been great ways to fit a bold pattern into your design. This year you can expect to see soft florals and plaid making it big.
STONE
Stone has always been a luxury that ceases to go out of style. This year we will see it being used more frequently as a full high backsplash and decadent showers. You may even see stone used as furniture and decor accents.
ORGANIC
It's not just food that's going organic; your design choices can be too!
Design elements will be largely inspired by nature. Bringing the outside in. This will be done by using earthy tones and natural materials. You will see products like tile take on a more handcrafted, "imperfect" look. Sustainability in materials is trendy too. Quality and longevity of products is taking precedence.
ARCHES
Oh hello arches…
You may remember not too long ago when arches were popular. Well they are back! This year's arch however, is more extreme than previously trending. The deep semi circle arches are in the same style you may see in old European architecture.
LAUNDRY STATEMENT
Laundry rooms were once a room you tried to keep minimal. This year people are taking to the trend of glamming up their laundry room. Whether it be with a fun tile or exotic wallpaper. The laundry room is now a place to show your personality!
MIXING ERAS
We are always going back to particular eras when it comes to fashion and design. This year we are seeing a mixture of time periods coming together. You no longer need to feel stuck committing to one style preference. We are seeing styles such as traditional and modern come together seamlessly.